In the bustling, historic heart of Amsterdam lies the University Quarter: a square kilometre dedicated to knowledge and culture. This is the home of the Faculty of Humanities and the location of the new University Library, the Allard Pierson Museum and the Royal Netherlands Academy of Arts and Sciences. It is the birthplace of the University of Amsterdam – the place to be for forward-looking education and groundbreaking research. The University Quarter is intended to foster peace, reflection and national and international cooperation with renowned research institutions, cultural and social organisations and businesses. Here, students, employees and entrepreneurs can meet with one another and form a connection between the UvA and the city. It will be an inspiring environment for anyone with an interest in science and culture.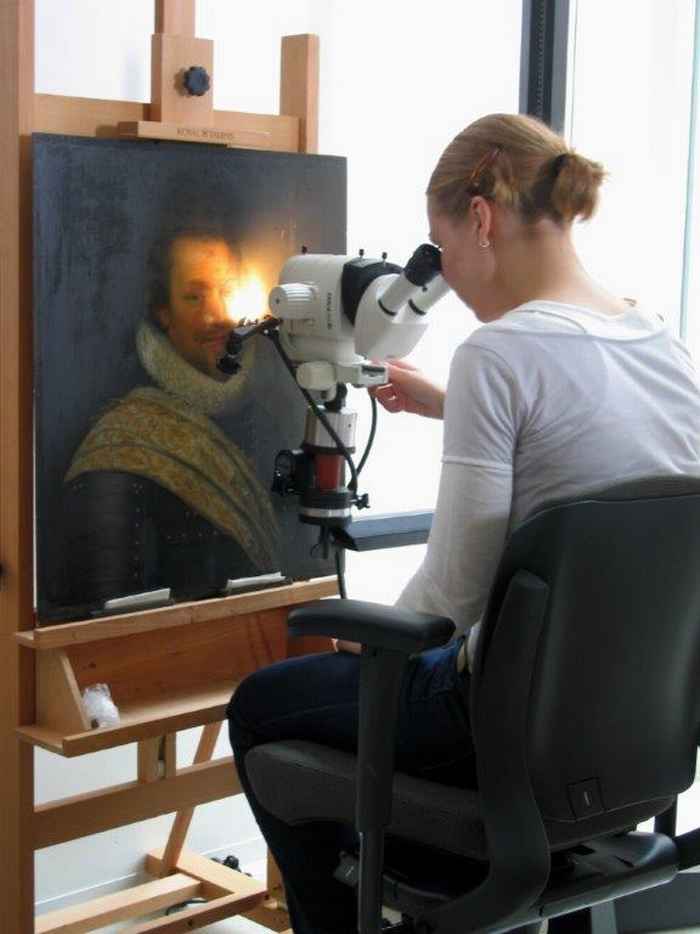 A place for everyone
The new University Quarter will be a place for anyone interested in the interface between culture and science. Interaction with the city is an inextricable element of academic life, especially in the Humanities.
Collaboration between the various disciplines within the faculty and with society has become a matter of routine. This collaboration is conducted in many forms: from a Russian exhibition text in the Stedelijk Museum Amsterdam and work placement positions in EYE to 3D reconstructions of Amsterdam's city centre for the Amsterdam Museum.
A vision for the future of Amsterdam city centre
Tourism in its many guises is putting immense pressure on Amsterdam city centre and the University Quarter environs. How can Amsterdam take measures to alleviate this pressure?
Mayor Halsema asked Professor Zef Hemel to develop a long-term vision for the historic city centre. Hemel conducted research and wrote his vision for the city centre (PDF download in Dutch). This vision includes an analysis of the situation today and recommendations for maintaining and improving the historic city centre. Hemel also has suggestions for an approach to reducing congestion in the city centre and improving the liveability there.
Bringing peace and quiet to public spaces
In his fourth recommendation, Hemel takes the University Quarter as an example. In order to increase the peace and quiet in the city centre, the management of the area needs to be addressed. The City of Amsterdam, the University of Amsterdam (UvA), entrepreneurs and residents must tackle this together.