Requirements relating to the surrounding environment
All UvA contractors will be expected to meet specific requirements in the area of Accessibility, Liveability, Safety and Communication (ALSC). The contractor's offer should outline a strategy for organising work in a way that will minimise inconvenience for the surrounding environment. The contractor must demonstrate compliance with all applicable requirements and set out a strategy for compliance monitoring.
Accessibility
The A in ALSC relates to the accessibility of the city and neighbourhood by car, public transport, bicycle, water and foot traffic for local residents, entrepreneurs, contractors, emergency services and all other parties seeking to travel to or from the area during the implementation phase.
Liveability
In order to ensure optimal liveability, agreements must be made with the contractor in order to minimise noise levels and other forms of inconvenience for the surrounding environment.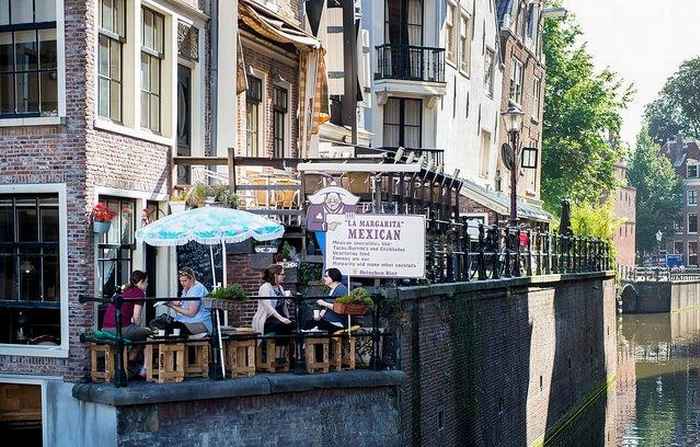 Safety
The S in ALSC relates to the safety of the environment, more specifically physical safety at and around the construction site, traffic safety and social safety issues.
Communication
The UvA is committed to maintaining good relationships with all internal and external parties involved in developing the University Quarter. All communications with these parties should contain timely, consistent and clearly worded information on progress, planning schedules and anticipated inconveniences during the completion of construction and renovation work.
There is a University Quarter app for communication. The app is available in the Android and iOS (Apple) app stores. Search in your app store for 'Universiteitskwartier' to find the app for your smartphone or tablet.
Get in contact
For questions, please have a look at our contact details: