The UvA currently occupies some 85 buildings at various locations. With so many properties scattered around the city, fragmentation is inevitable. Moreover, several properties are in poor condition, not equipped to meet the demands of modern-day teaching and research and lack the space needed for cross-disciplinary collaboration.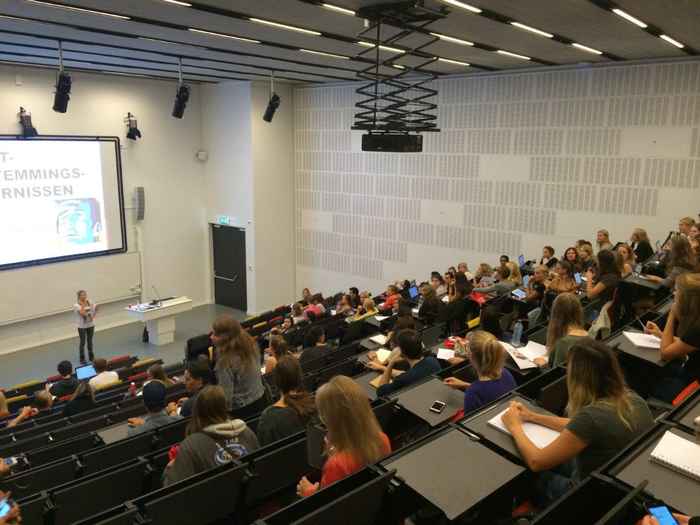 Four city locations
Approximately 15 years ago the UvA began scaling back these myriad premises to four open city campuses, each with its own core location:
City Centre at and around the Binnengasthuis premises for the Faculty of Humanities;
Roeterseiland for the Faculty of Social and Behavioural Sciences, the Faculty of Law and the Faculty of Economics and Business;
Science Park for education and research in the natural sciences;
Amsterdam Medical Center and the medical sciences programmes in Amsterdam-Zuidoost.
Campus model
The UvA's explicit decision to pursue a campus model was based on a number of factors. Worldwide, experiences with the campus-based concentration of educational activities have proven exceptionally positive, as also underscored by the success of the UvA's Science Park. By developing four new open city campuses, the UvA aims to:
Optimise collaboration and knowledge exchange between students and staff in related academic disciplines;
Optimise collaboration with business partners, public authorities and knowledge centres;
Enhance recognition and appeal in the Netherlands and around the world and strengthen our competitive position;
Make more efficient use of buildings and facilities, with the maximum possible budget for education and research.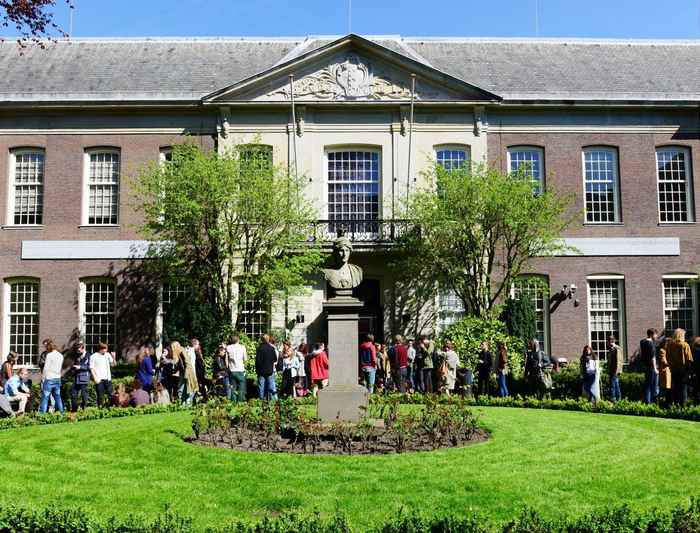 Blurring traditional boundaries
Clustering education and research in this way serves to blur traditional boundaries – boundaries between the faculties, between the university as an institution and other organisations, and between the university and society as a whole. And this is what makes it the place where societal issues can be discussed and debated and where innovative teaching and pioneering research take place.
In a few years' time, the UvA will have created four open city campuses where people can meet and collaborate across a variety of disciplines. The Science Park and AMC-UvA campuses have already been completed and are fully operational. At the City Centre Campus and Roeterseiland Campus, development is in full swing.