In addition to the UvA food court, Italian restaurant pizzeria Via Vai, Swapfiets and De Bakkerszonen bakery, there are cozy cafés, libraries, labs, lecture halls and a large diversity of study and workplaces. Recently the LAW hub of the Faculty of Law has opened its doors at the Nieuwe Achtergracht.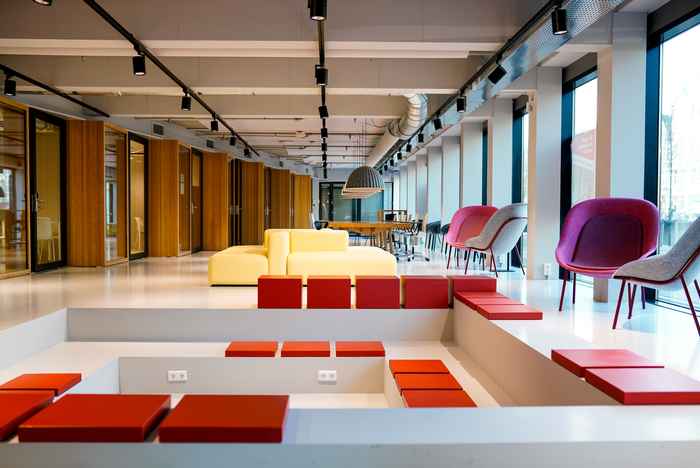 History
The campus is located on the former Roeterseiland, named after the regent and city governor Hendrik Roeters who lived in the 17th century. The island was part of a pre-industrial business area within the city walls. The canal belt was constructed in the 17th century for the large influx of affluent immigrants. Because there was enough space along the canals, large companies such as brandy distilleries, glassworks, iron foundries and the city nursery were established
The Nieuwe Achtergracht where many buildings border on the Roeterseiland campus is the place where in Amsterdam from the middle of the 19th century the diamond industry had established itself. In the cultural Student Center (CREA) on the campus, the oldest diamond factory, the Diamantslijperij Maatschappij, was housed. Amsterdam has been the diamond city of the world for 400 years. (source: www.onsamsterdam.nl)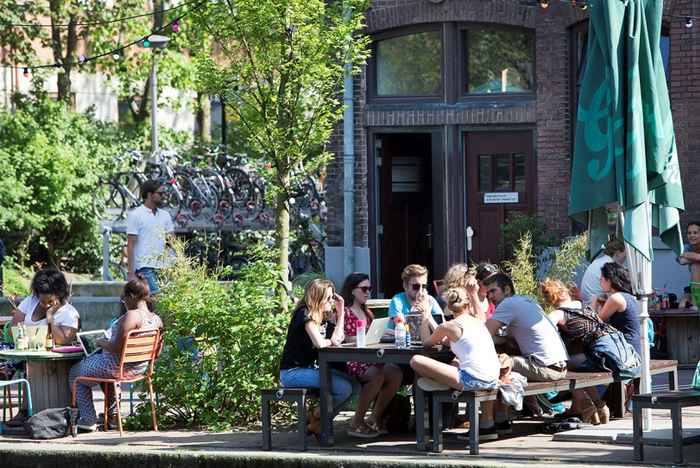 Other UvA campus locations
In addition to the Roeterseiland Campus, there are other campus locations in the city: University Quarter, Amsterdam Science Park and the Academic Medical Center. Also outside these campuses there are still some buildings of the UvA in the city. You can find more information on the webpage on vision on campus development.