At and around the construction sites
Construction site safety: A safety plan has been prepared and harmonised with all participating parties. The municipality of Amsterdam and emergency services also make up part of this plan. All work at the construction site will be carried out in accordance with the safety plan.
Safety in the event of emergencies and effects on the surrounding area:
Staff at the UvA's Central Control Room apply an extensive protocol in the event of emergencies. Amongst other instructions, this protocol lists the various official bodies and individuals to be notified in the event of specific emergency situations in order to minimise damages.
Safety guidelines in relation to hazardous substances:
The demolition of buildings is subject to a set of legal requirements and guidelines. All demolition work will be carried out in close consultation with the municipality of Amsterdam, responsible for issuing the necessary construction and decontamination permits. All clean-up efforts must be carried out by a certified company under the supervision of an independent engineering firm.
Safety guidelines in relation to buildings:
Security company Trigion makes regular rounds at the Roeterseiland Campus.
Safety of traffic flows and heavy transports:
The contractor will deploy traffic officers in order to safely manage the flow of traffic and transport of construction materials.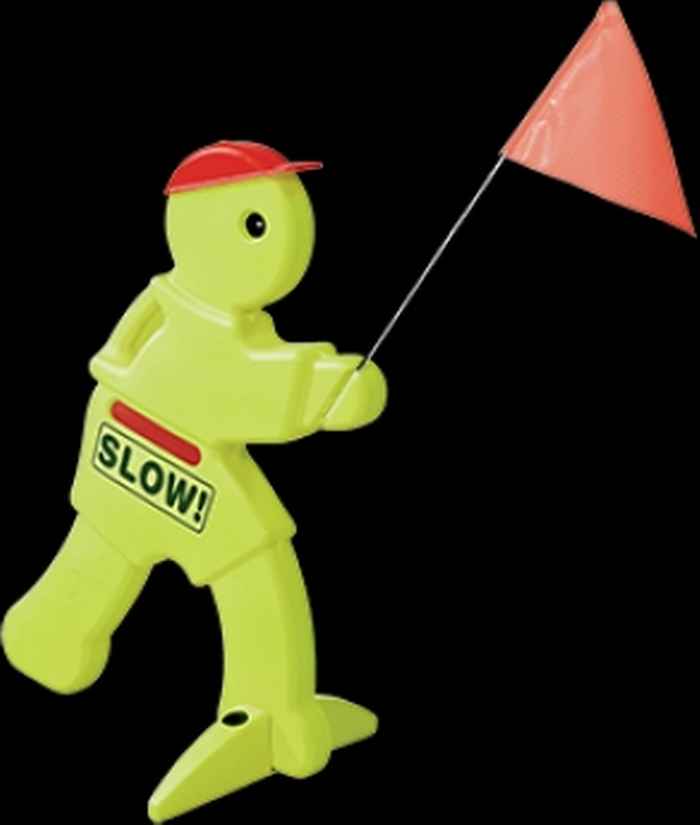 Asbestos removal measures at Roeterseiland Campus
Efforts to remove the asbestos from the building on Roetersstraat 15 (building A) commenced in early 2013. The clean-up activities are expected to be completed by 2014. Asbestos removal involves potential risks. However, these are negligible due to the fact that all work is being carried out with the greatest possible care in accordance with legally required guidelines. For example, the asbestos is being removed in containment – a specially designed compartment with negative pressure – in order to ensure that no asbestos particles are released into the rest of the building. If work cannot be carried out under containment for any reason, all components containing asbestos will be disassembled with the greatest possible care. The material will not be broken or pulverised. All asbestos removal will be carried out by a certified company. A supervisory authority will also monitor the work to ensure that this company is abiding by all applicable laws and regulations.
How will this work affect the environment?
Most of the work will be carried out indoors. As a result, the clean-up effort may have little to no effect on the surrounding environment. You may see workers in protective suits or barriers screening off asbestos removal sites.